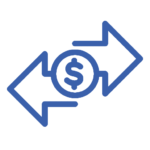 You never lose your followers, but if you lose any of them, We guarantee you will get your followers again or get your money back for your loss.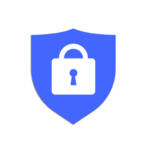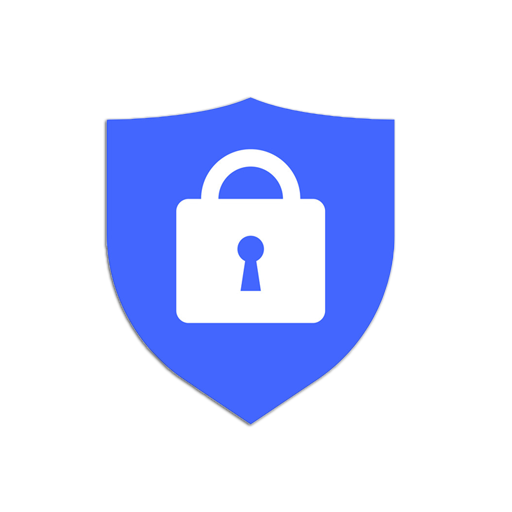 WE DON'T ASK YOUR PASSWORD
We never ask your password or any private information. We recommend you to protect your password and don't give it to anybody for your safety.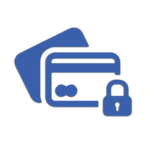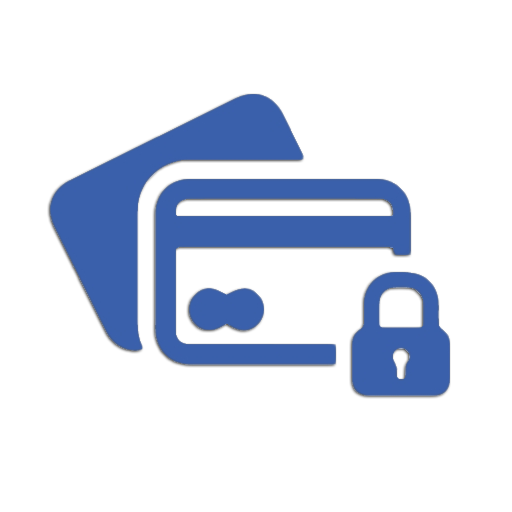 You can pay with your credit card through the most secure and most useful payment system PayPal. You don't have to register to make your payment.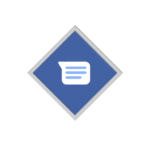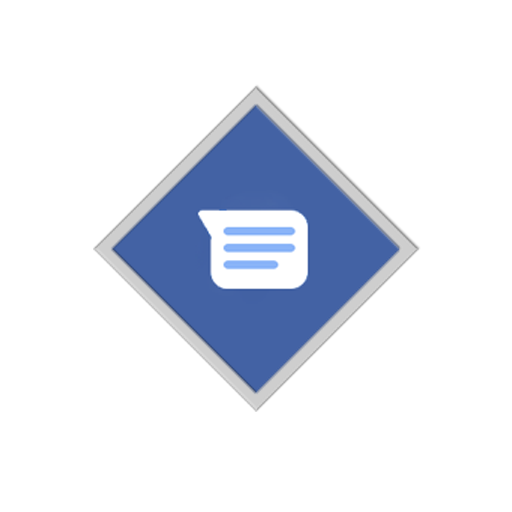 We provide non-stop live support. You can contact with us 7 days and 24 hours in a week on Skype, Whatsapp by line +91 890 891 892 1 and E-mail.